Wholesale - Drop Shipping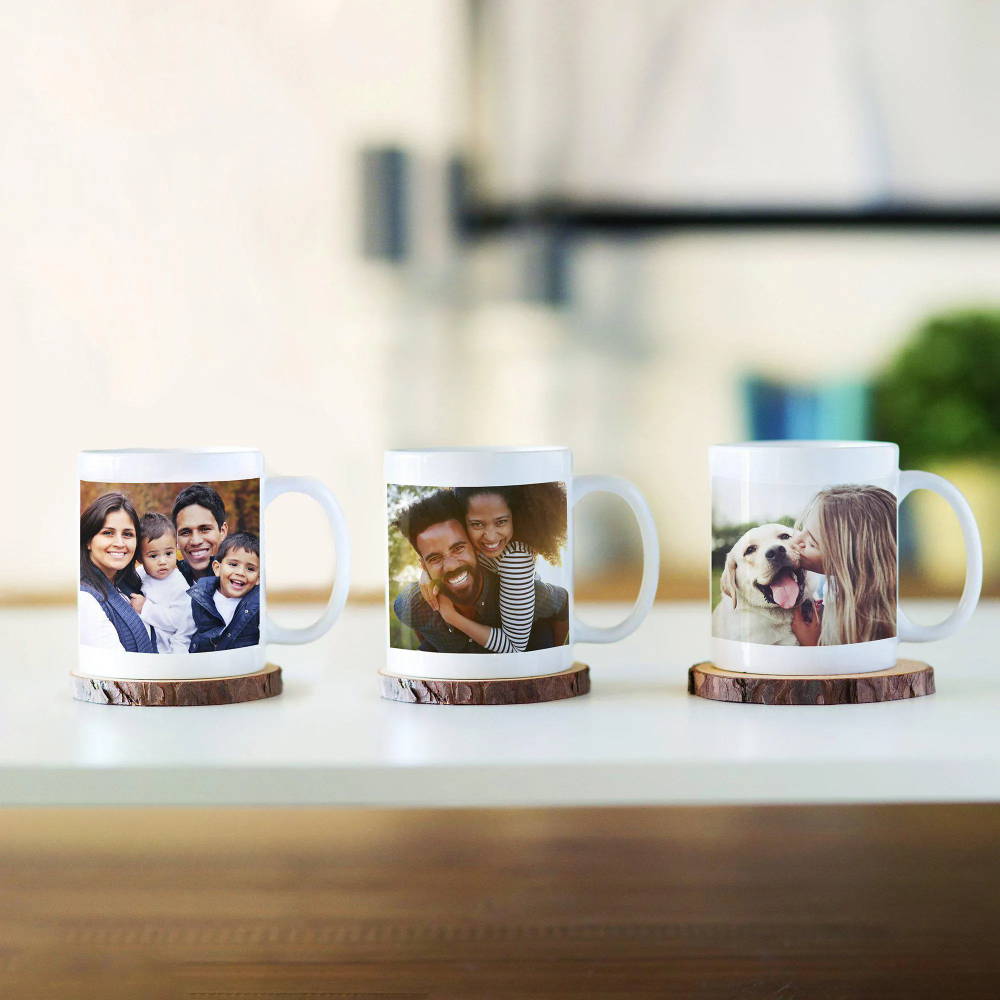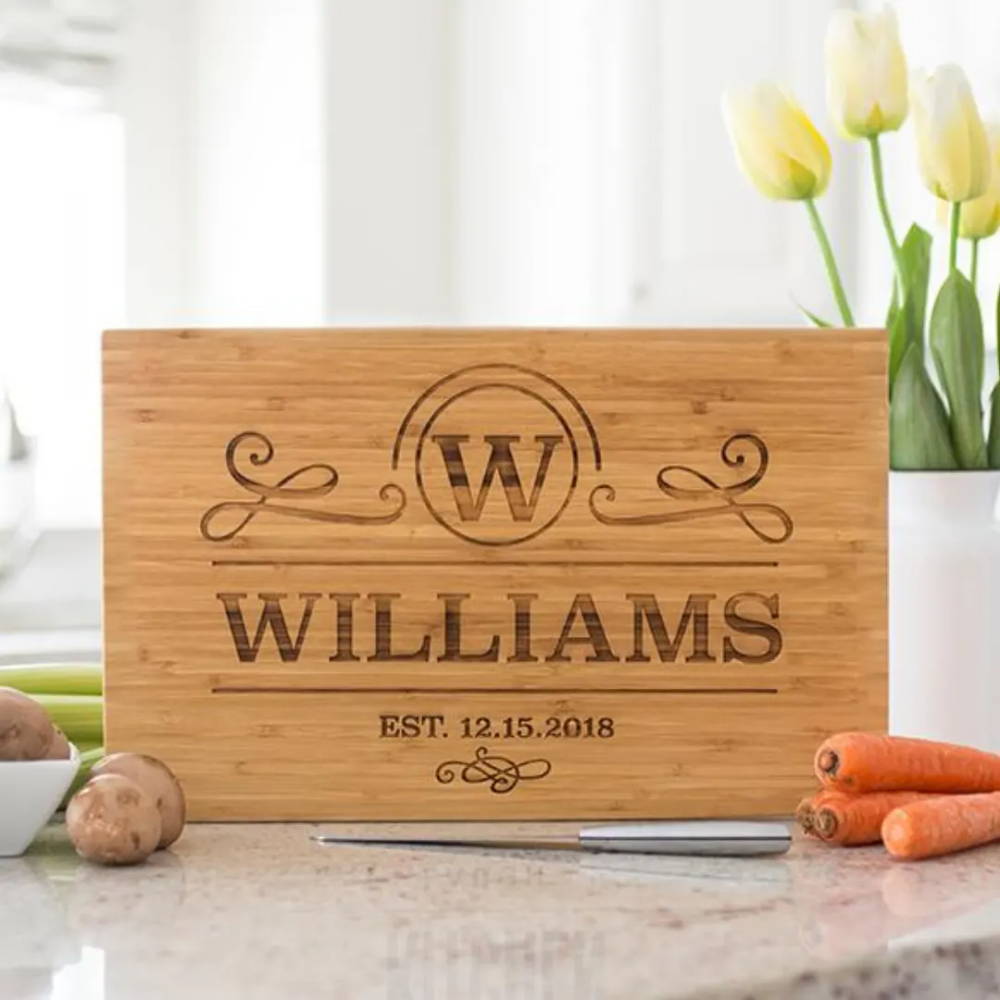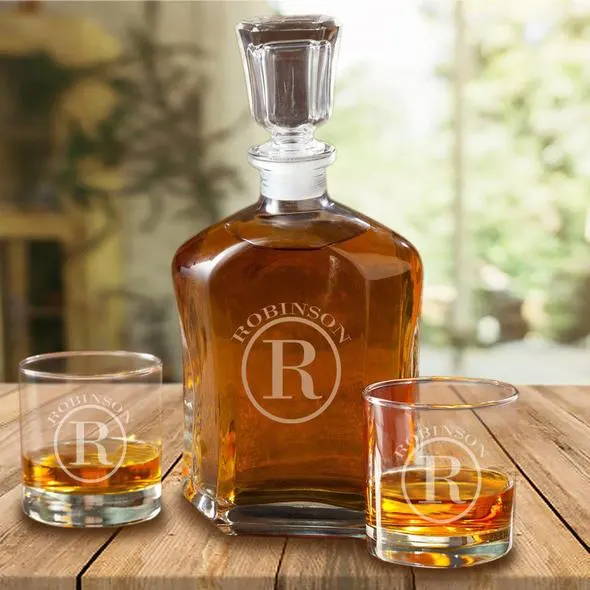 Love our products so much you want to sell them? Now's your chance. Let us manage all the inventory and production related processes so that you can focus on what really matters - growing your business. Our simple ordering process makes drop shipping orders to your clients simple & easy.
Fill out the form below to get started!
---
Get Starting Selling Personalized Gifts
---

CORPORATE GIFTS & PROMOTIONAL PRODUCTS
Be remembered! We keep prices on all our personalized products low so that the impact they deliver is high. Whether you are looking to create brand awareness and generate leads through promotional products or looking to maintain a good relationship with past customers by taking advantage of our closing gift program, we have the perfect gift for you. Our easy-to-use online platform makes the ordering process simple, easy & effective.
Fill out the form above or call us to learn more.
(385) 201-3894
---
How Can I Qualify for a Wholesale Account?
Having an Employer Identification Number and State Sales Tax ID would be great to help you get setup but is not required. We take pride in offering wholesale prices to private resellers.
Is there an Application Form?
Fill out the requested information in the "Become a partner" section and one of our representatives will get back to you within 1-2 business days.
Is there an Approval Process?
We want to support the business that you believe in and look forward to developing a mutually beneficial partnership. Fill out the requested information in the "Become a partner" section and our team will review your application and get back to you with any questions that you may have.
Can I Use Your Product Images on My Site?
Yes, as long as you are following our resale policies. We monitor all of our partner stores and will shut down stores who violate our policies.
What Payment/Terms Do You Offer?
We accept all major credit cards. For larger accounts we may be able to agree on different payment terms.
How Long Does It Take to Process My Order?
We boast a 3–4-day turnaround time on the majority of our products. Large quantity orders will take more time. We complete thousands of orders a day and continually monitor our inventory levels to make sure that we always have enough stock for your orders.
How Will I know If Something Is Out of Stock?
The listings on our website will reflect the change. We do not experience many inventory issues. We have multiple suppliers for various products so you can rest assured that any inventory issues will be repaired immediately.
Can I Use My Own Shipper Number?
Yes, we can use your shipper numbers for UPS & FedEX. Make sure to let one of our team members know that you would like to do so.
Can I Include A Custom Message on My Packing Slip?
You can! When you place the orders through our portal it will give you an option to insert a message that will than be printed on the packing slip.
Can I Use My Own Custom Design on My Orders?
You most certainly can! After you have filled out the "Become a partner" section and one of our team members reaches out to you, be sure to inform them that you would like to use a custom image on your orders. They will help you get everything set up. Additional charges may occur for complex designs.
If you're a retailer looking to offer customers a great selection of quality, personalized gifts and personalized home decor, we can help.  
The most unique personalized gift product assortment on the market with 100's of new gifts added every year

Quality, high resolution product photography

No inventory to purchase

No minimum order requirement

Orders Ship in 2-3 business days

Shipping notification and online order tracking

Leading wholesale drop ship supplier of personalized gifts and personalized home decor in the US. 
Please visit our wholesale drop shipping website at http://www.jdsmarketing.net
'